CHECK OUT THE LATEST LBD
Ventures.
Have an explore of the latest LBD Ventures women and their start ups!
A place to work from and retreat to. Both. At the same time. A place you can work-work, create, workout, and wind down, in a way that works for you. Somewhere to focus alone or connect with others. With workshops and talks on the stuff that makes you nervous. Plus feel-good products and services to make you feel better-er.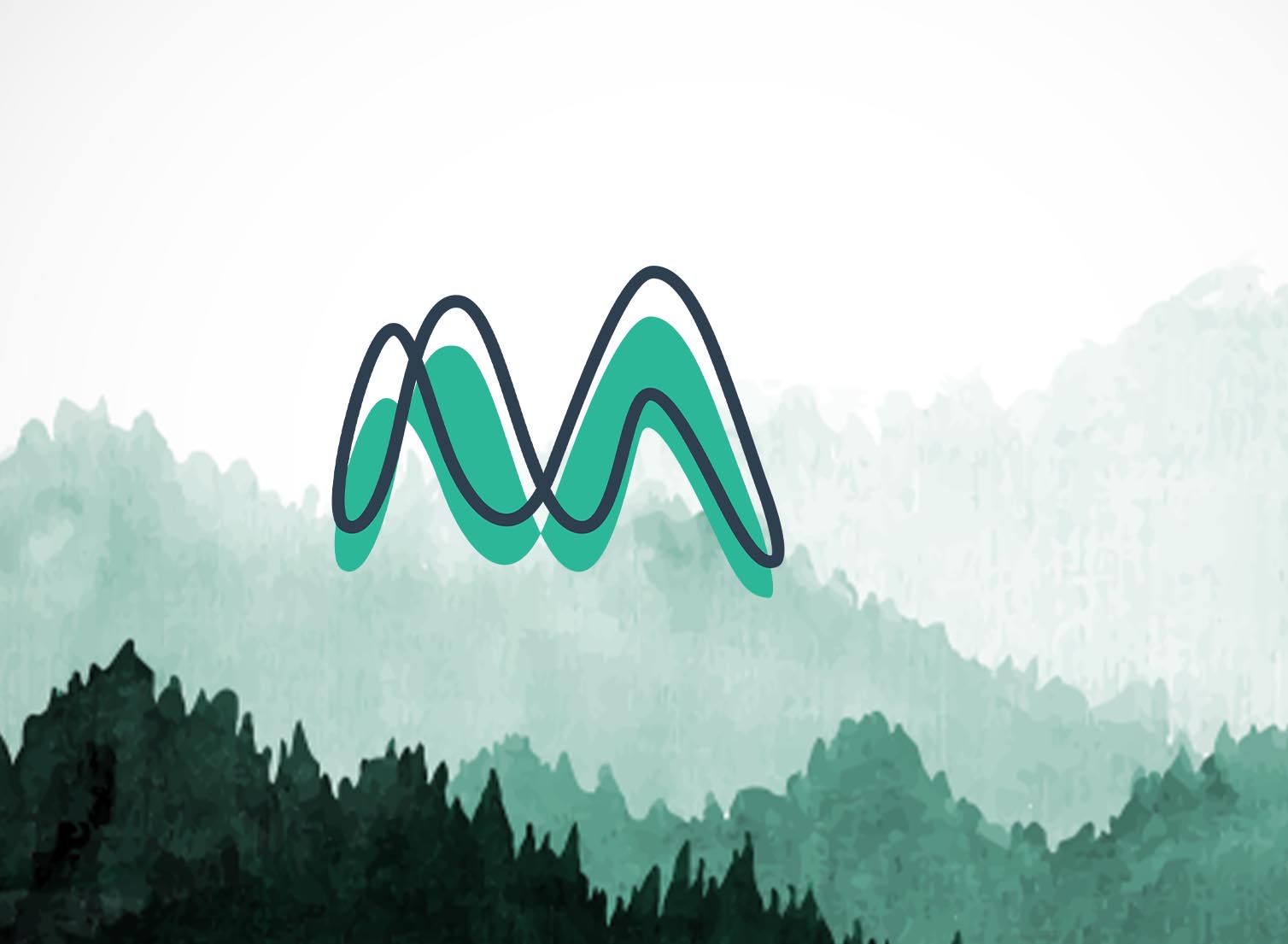 Helping Cancer patients, survivors and carers return to work. MyMuse bridges the gap that can occur between employers and their employees who are returning to work following their own or their loved ones cancer diagnosis and treatment.
A new way to monitor your products… Why wait for customers to tell you there's an issue when you can be the first to know. Be confident your users are getting the most value out of your product.
Bullyology® is a professional anti-bullying methodology derived from personal experiences and meticulous research, dedicated to breaking the silence on bullying while striving to promote healthy relationships in workplaces, schools and online.