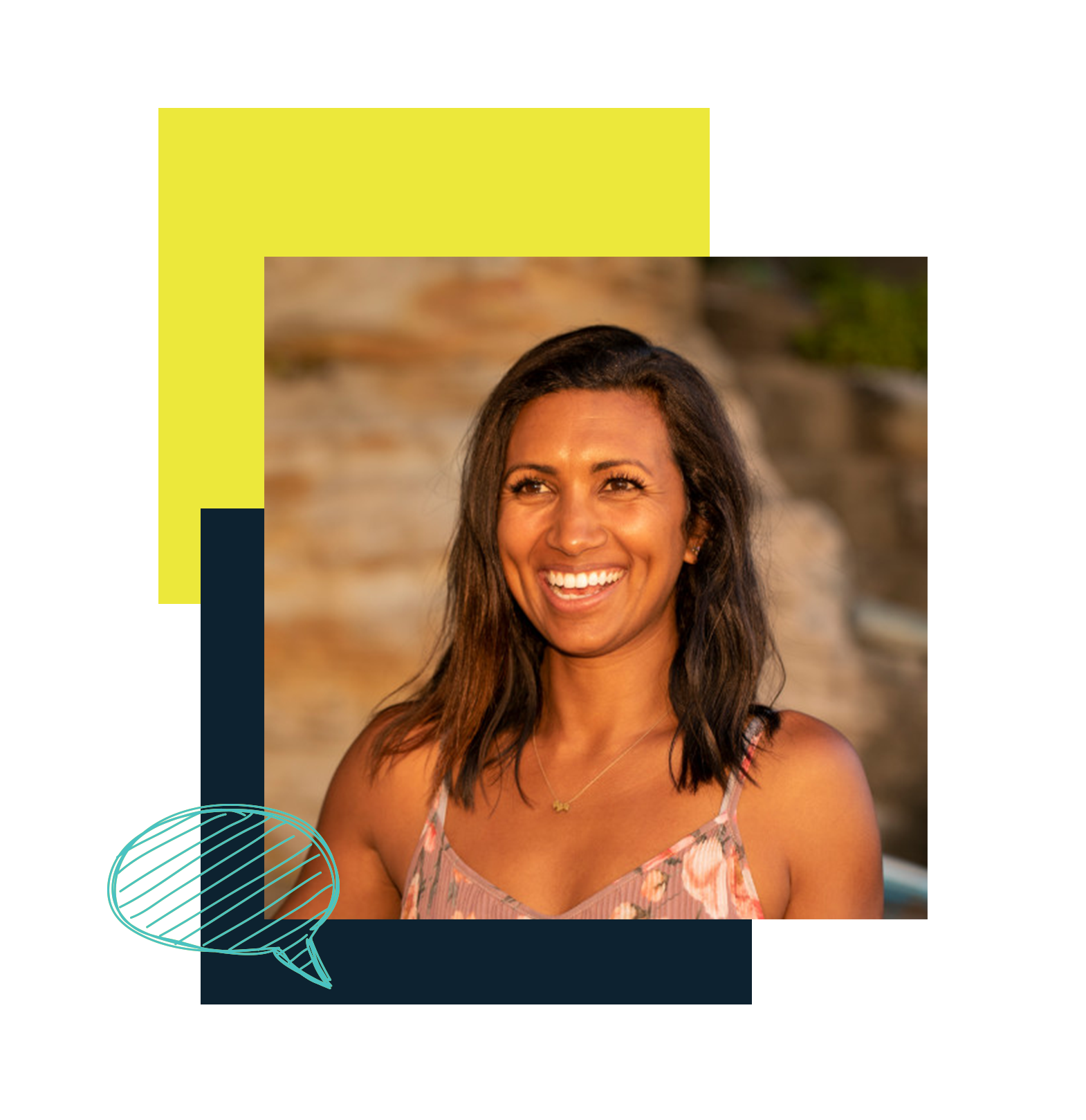 Founder, My Muse
I joined LBD Ventures after 6 months of working for myself on my own business, MyMuse. It has been wonderful to meet on a monthly basis, discuss and plan for the coming months, and have someone to hold you accountable. I feel that developing a start-up can be extremely lonely, however, LBD Ventures has allowed me to find my tribe. We support each other on a everyday and can bounce ideas off each other, or just be there for each other when we are having a tough day.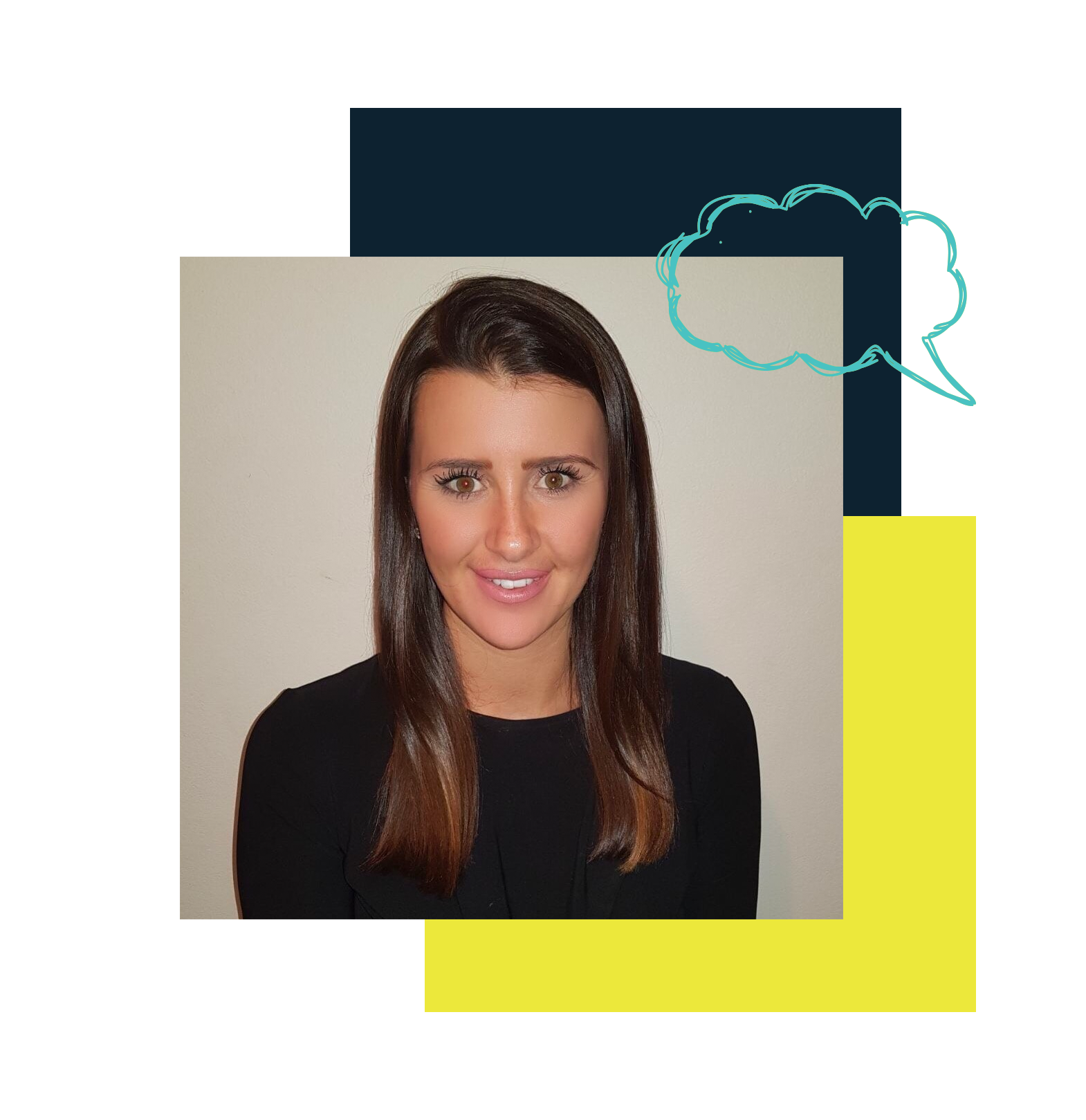 Founder, The Bullyologist
Since being involved in the LBD Ventures group my business has taken an exciting new direction. I have met friends for life, who understand the highs and equally the lows of starting your own business.
The group provides a non-judgemental sounding board, to bounce ideas, challenges as well as celebrate each other's wins. The mentoring from the LBD members has allowed me to explain my thought process and think BIG.
I look forward to continuing my journey with the support of LBD and eventually pay forward my learning so I can help impact others.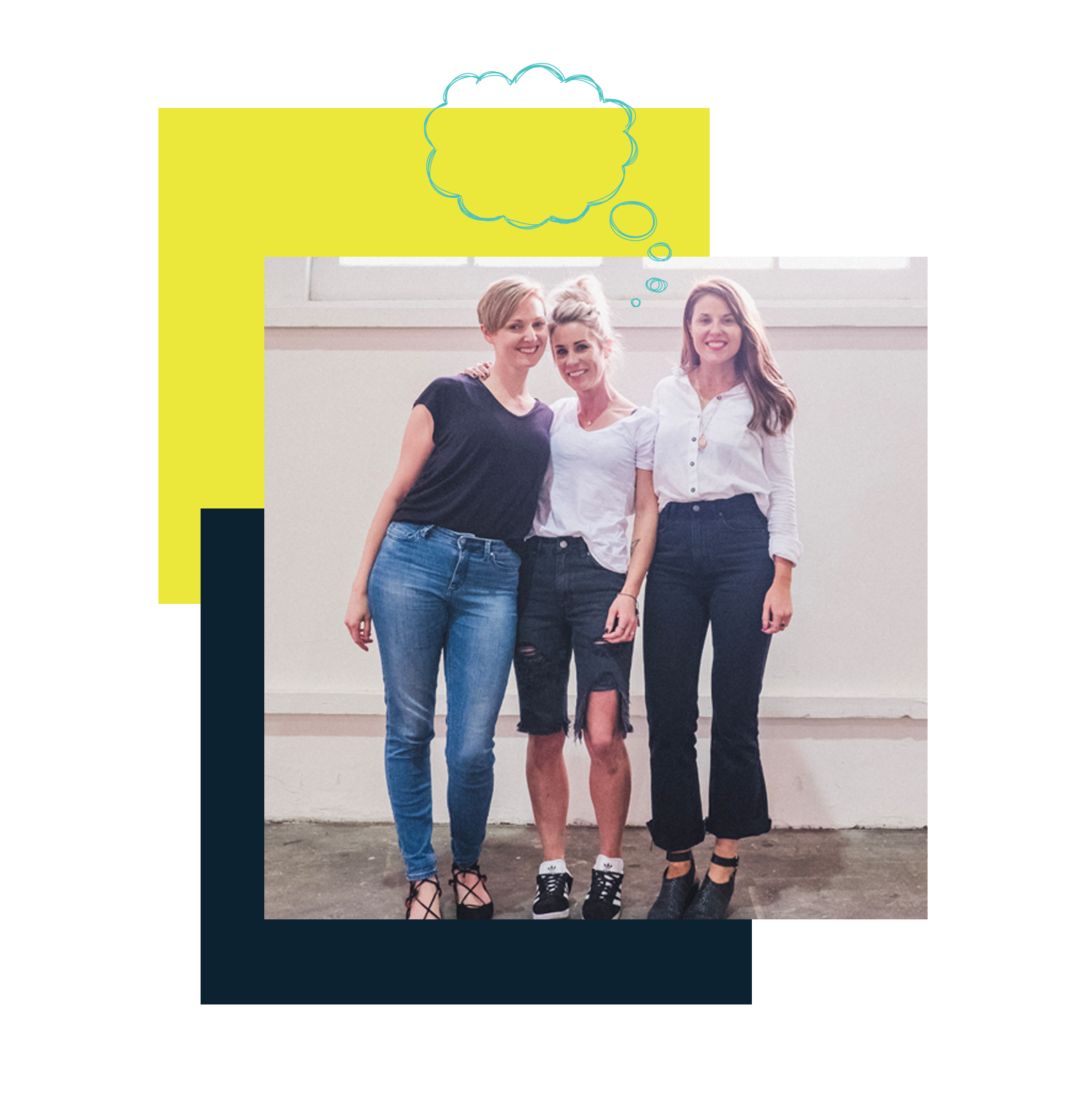 Emma, Dee, and Oonagh, Founders Franklyco
We went into LBD Ventures not knowing exactly what to expect, but the experience of sharing your journey and hearing others was so insightful and helpful. Paula is an amazing support and facilitator of conversation. It provided a safe space for us to voice concerns and receive some well-timed perspective too. We have made some incredible connections and we walked away each week with clear actions. We'd recommend this to any woman looking for genuine support and advice.