What is the Program
Structure?
4 x 4 hour monthly sprints - face to face workshops on the 1st Saturday of each month

We work together to validate the customer problem you are solving, identify solutions to solve problems, explore business models and identify experiments for go to market

Mentoring support from LBD's CEO Paula Kensington and other LBD members

45 minute accountability group session, mid month for a zoom check in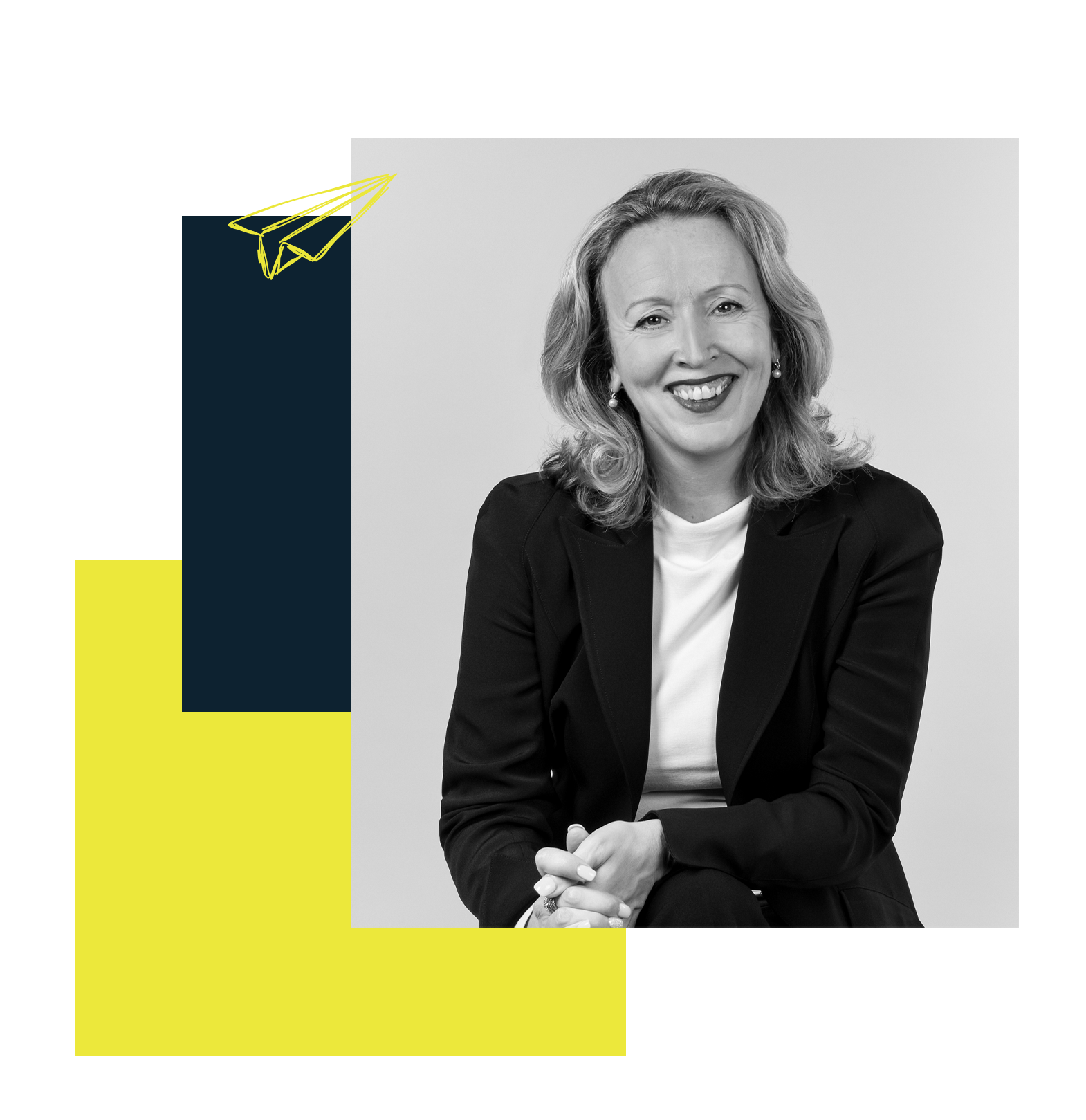 Paula Kensington is LBD's CEO and an award-winning CFO and finance, futurist.
A veteran CFO, Paula has donned a suit for 25+ years holding senior executive positions across large multinationals and smaller ASX listed businesses. The result? Witnessing the same challenges across every business no matter the size, sector, or perceived complexity – she quickly realised that although the problems could be diverse, solutions were often similar.
The traits which seep through all of Paula's business ventures are the same, connecting and empowering others. It is her contagious enthusiasm and passionate belief in people that inspires them to become spirited, determined, and focused on their goals – whatever they may be.
Practicing what she preaches, Paula's never quite finished… Engrained in her is the importance of 360 degree views across business, self, and the need to evolve and adapt with the worlds ever mutating landscape.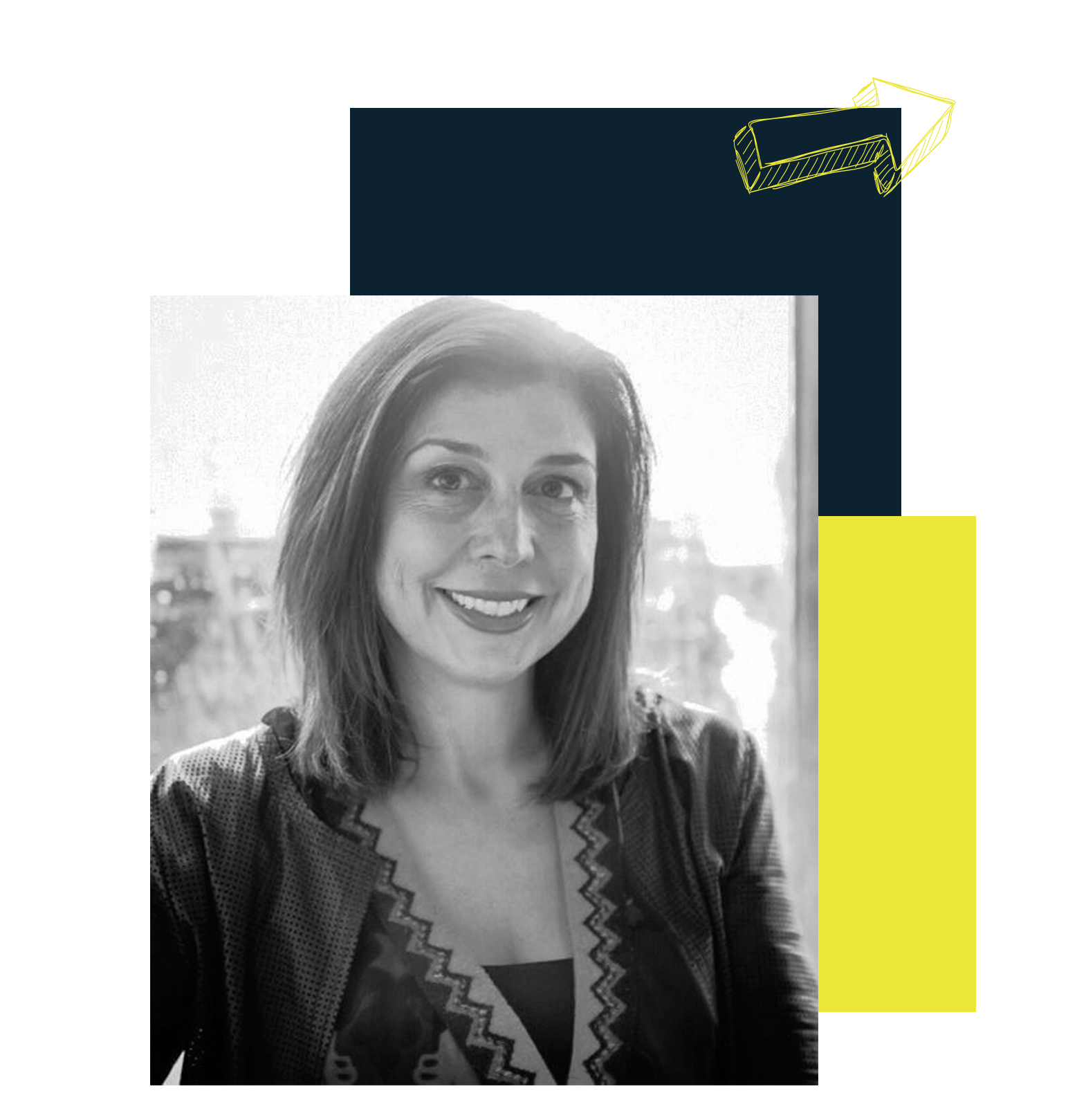 Linda Fernandez is an entrepreneurial leader, who's earned her stripes in the start-up mecca that is San Francisco's Silicone Valley. A diverse career has shaped Linda's commercially focused mind, which is rooted in growing revenue and leading a high-performing P&L, across numerous industries including B2B, Technology, Compliance and Risk Management, Training and Education and various Professional Services sectors.
Her infectious tenacity is why she's always one to lead by example; coaching teams first-hand on how to deliver on the metrics that matter. A passionate advocate for consumers, Linda believes in the power of the "Voice of Customer" and the "Voice of Brand", which is why she educates on the importance of influencing both internally and externally to grow revenue through sales leadership, new marketing strategies, identification of new channels, products, and markets. Afterall, it's all about the people.
Here's a sneak
Peek
To give you a taste of what LBD is like and the network you'll be tapping into, check out the below…